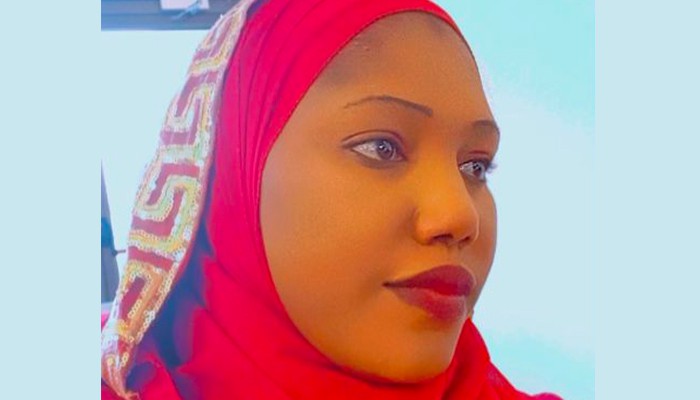 Muslims Represent 90% of Country's Population: Member of Gambian Parliament
The World Muslim Communities Council (TWMCC), has organised, on Tuesday 23 May 2023, a virtual lecture by Honorable Aminata Colley, Member of Gambian Parliament, entitled 'Empowering Muslim Women Through Entrepreneurship'.
Colley said that Muslims are representing 90% of Gambia's population, explaining that the challenges facing Muslim women in Gambia are many, including early marriage, lack of financial support and difficulty in inheritance rights.
She added that the number of women's seats in the Gambian Parliament is very few, and being one of them, she always calls for women's rights and gender equality.
She explained that few women in Gambia have access to the political system, noting that many women work in farming and selling vegetables in markets.
Colley indicated that she is working to spread the culture of investment among Gambian women, where vegetables can be stored and exported instead of being sold directly.
She said that the irrigation process in Gambia is done through well water, and this requires huge efforts, stressing that women must rely on themselves and have financial support and high skills.
TWMCC is an international non-governmental organisation, founded on 8 May 2018 in Abu Dhabi. It includes more than 900 Islamic organisations and institutions from 142 countries. It is a think tank to help organisations and associations operating in Muslim communities, renew their thinking, improve their performance, and coordinate its joint work.
Related Topics