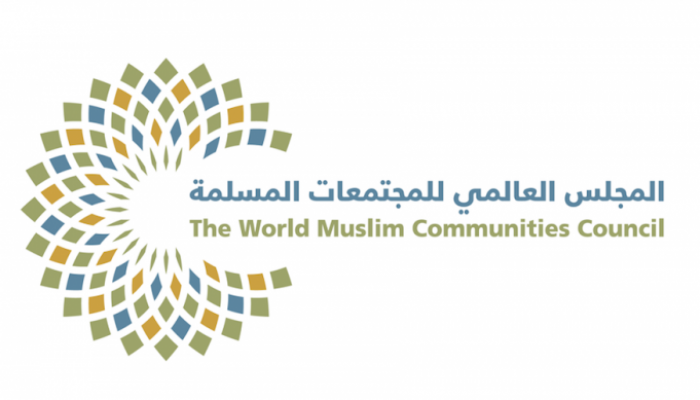 The World Muslim Communities Council Mourned the Counselor Amir al-Abed
With the hearts of believers in God's judgment, and satisfied with his wisdom, His Excellency Dr. Ali Rashid Al Nuaimi, Chairman of the World Muslim Communities Council, the Secretary-General, His Excellency Dr. Mohammed Bashari, and all Council's members, expressing their profound condolences on the death of Counselor Amir Abu al-Abed.

The Council also extends its deepest condolences and sympathy to his father Dr. Osama Al-Abed, Chairman of the Committee of Religious Affairs and Endowments in the House of Representatives, and Secretary General of the Association of Islamic Universities. May his soul rest in eternal peace.
We also hope that his family and all of us will be able to overcome this tragedy.
To God we belong and to Him is our return
Related Topics