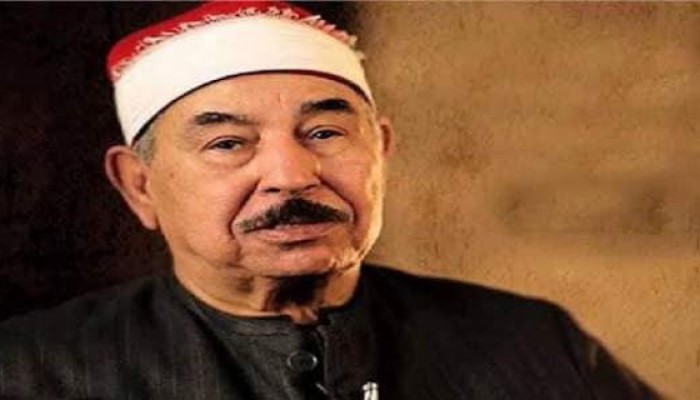 The World Muslim Communities Council Mourned Sheikh Mohamed Mahmoud Tablawi
With the hearts believing in God's judgment, and satisfied with his wisdom, His Excellency Dr. Ali Rashid Al Nuaimi, Chairman of the World Muslim Communities Council, the Secretary-General, His Excellency Dr. Mohammed Bashari, and all Council's members, expressing their profound condolences on the death of Sheikh Mohamed Mahmoud Tablawi, the Egyptian Senior qari and hafiz.
May his soul rest in eternal peace.
Our sincere condolences going to his family, and to the entire Islamic world for losing the great scholar, who devoted his life to preserving the Holy Quran and its service.
To God we belong and to Him is our return.
Related Topics