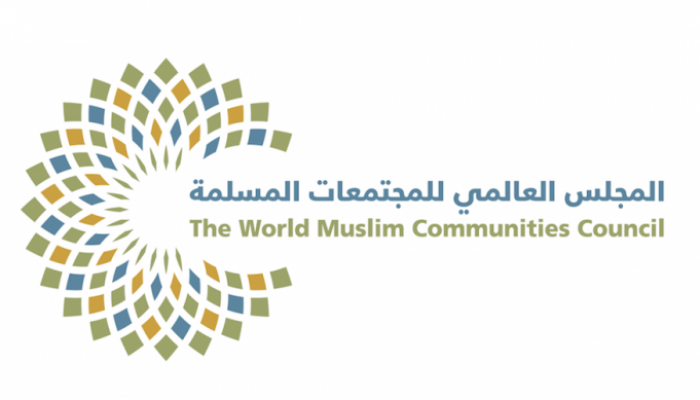 The World Muslim Communities Council organizes the first Global Forum for Youth of Muslim Communities on the 7th and 8th of December 2019 in Abu Dhabi
The World Muslim Communities Council organizes the first Global Forum for Youth of Muslim Communities entitled 'Preparing the Leaders of Tomorrow.. Commitment, Integrity and Innovation' on the 7th and 8th of December 2019 in Abu Dhabi, UAE.
The conference serves as a platform that brings together community leaders, scholars, activists, artists, entrepreneurs and innovators to present and discuss new strategies, curricula and programs in order to conceptualize leadership development among Muslim youth in the world.
In this regard, His Excellency Dr. Ali Rashid Al Nuaimi, Chairman of the World Muslim Communities Council, said that the forum is among the aimed vision of the Council at enabling Muslim communities to integrate positively in their countries in order to prepare leaders and nurture talent among Muslim youth in the fields of civic education, community organization, cultural enrichment and knowledge renewal.
He added that the forum is a good opportunity to consolidate the message of citizenship, as the achievement of the modern national state does not contradict the values of Islam, which urges true citizenship through addressing the issues of youth to reach intellectual and cultural change in their societies in various countries of the world; by encouraging them to consolidate partnership with the another person, who is religiously different to build human civilization.
The conference is packed with six sessions. The first session, entitled "How to be a future leader?", explores the way of preparing the future leaders among the young Muslims, while the second one explores "Citizenship and Faith in the Age of new Media." The potential risk of proliferation of social media outreach to Muslim communities in maintaining their unity and cohesion, while the third one discusses "integration and community participation through interfaith cooperation" Community engagement and interfaith practice.
The fourth session, "New Approaches to Islamic Jurisprudence, Education and Etiquette", discusses the Islamic civilization's keenness to harmonize indigenous forms of legal practices, educational philosophies and cultural expressions.
The fifth session "Innovation, Entrepreneurship and Philanthropy: Building a New Generation of Muslim Leaders" emphasizes the importance of technological innovation and the need to integrate it in the field of entrepreneurship and philanthropy. The sixth and final session "Inspiring Future Leadership: Stories of Achievers" focuses on leaders and influential figures and the ability to leverage their leadership role in achieving greater social impact.
The World Muslim Communities Council based in Abu Dhabi, is considered a think-tank to rationalize organizations and associations working in Muslim communities to renew their thinking and improve their performance in order to integrate Muslim communities in their countries in a way that achieves the perfection of citizenship and membership of the Islamic religion.
Related Topics