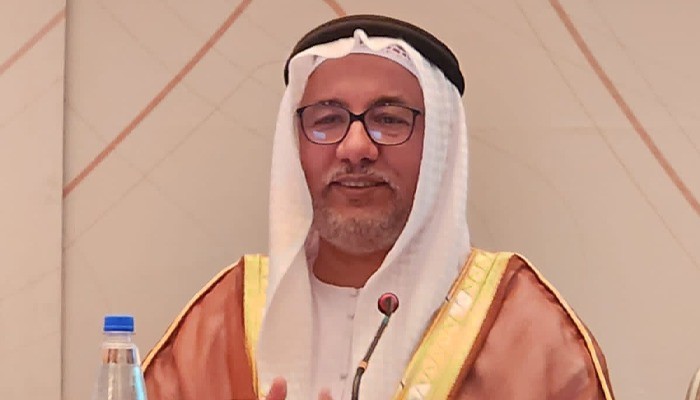 TWMCC Secretary-General: I Call for the Renewal of Religious Discourse to Confront Extremism and Hatred
HE Dr Mohamed Bechari, Secretary-General of The World Muslim Communities Council, said that the Council has taken the freedom of opinion, pluralism, and respect for others on its shoulders since its establishment, as stipulated in its objectives and charter.
Bechari added during the fourth session of the 35th International Conference of Muslims of Latin America and Caribbean under the title "Latin American Muslims in Confronting the Phenomenon of Hatred" that there is a big difference between the right to opinion and expression and insulting and disrespecting others, and we must activate dialogue and discussion with others.
The Secretary-General of The World Muslim Communities Council stressed that media professionals in Islamic centres must correct the bad image of Islam in the West, provided that this does not happen through demonstrations and conflicts. "We must also develop and correct religious discourse, especially since developing discourse now has become an individual obligation on every Muslim," he explained.
Bechari stressed that Muslims in Brazil have a strong presence in all places of political decision-making, research centres and others, pointing out that the countries of Muslim societies are countries of friendship and we feel safe and secure in them, and there are no countries between us and them.
Related Topics