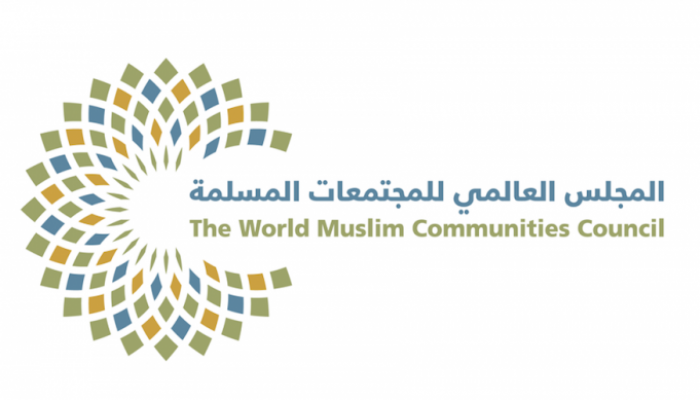 The World Muslim Communities Council Strongly Condemns Nice Criminal Terrorist Attack
The World Muslim Communities Council strongly condemns the terrorist and criminal attack that took place this morning, Thursday, October 29, 2020 near Notre Dame Church in Nice, France, which resulted in killing of three people and injury of others. The Council offers its sincere condolences and sympathy to the families of the victims and the French people, asking Allah for a speedy recovery for the injured.
The Council renews its constant condemnation of many terrorist events that have targeted innocent people recently in France, such as the terrorist act against "Samuel Paty", a teacher in primary education, on Friday October 16, 2020, at Conflans Saint-Honorine near the capital, Paris.
On this blessed day, which coincides the birth of the Prophet of guidance, peace, humanity and mercy (PBUH) , the Council warns against some terrorist groups who may exploit these events to spreading sabotage and atonement ideas, creating hostilities and broadcasting hate by their inciting channels that sponsored by some countries.
The Council also notes the necessity of national action and the prominent role played by national Islamic institutions in France, such as the French Council of the Muslim Faith, Grand Mosque of Paris, General Federation of France's Muslims, Federation of French Mosques, Islamic Community in France and Federation of African Societies and other national Islamic institutions.
The World Muslim Communities Council calls for uniting all efforts and initiatives to combat terrorism, eradicate its intellectual roots, prosecute its groups, give priority to wisdom and reason, adhere to social responsibility, confront hate speech and incitement to violence, whatever its source, and respect state constitutions and legal systems regulating public affairs.
The Council also affirms the need to immunize Muslim communities in their countries from the threat of extremist religious thought and the activity of violent groups, by activating academic, professional, electronic and media mechanisms, to crystallize an Islamic civilized discourse capable of consolidating common human values ​​among all components of society, and spreading the principles of moderation, tolerance, love and affiliation to the homeland, respect for the law, dialogue and coexistence with other religions and cultures.
Thursday 29 October 2020
Related Topics