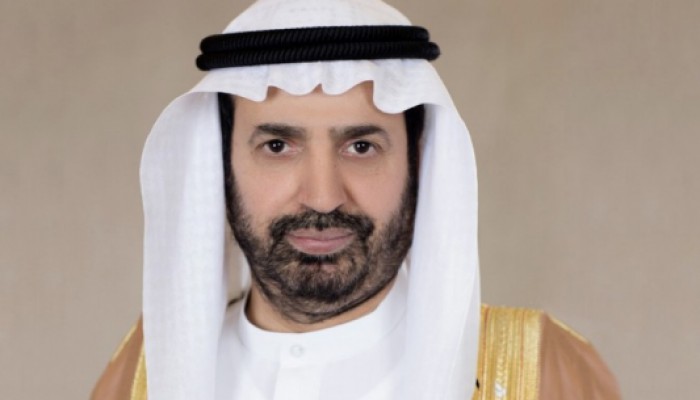 On the occasion of the International Day of the Arabic Language.. The head of the World Muslim Communities Council: Arabic Language is Language of Quran and Tolerance
HE Dr. Ali Rashid Al Nuaimi, Head of the World Muslim Communities Council has indicated on Tuesday, On the occasion of the "International Day of the Arabic Language", which falls on the 18th of December each year, the importance of the Arabic language in self-affirmation and the strengthening of relations with others, stressing its high standing in the world and its richness because of being the language of the Koran and tolerance, furthermore, a source of ethics, religion, civilization, culture and identity.
He added that the preservation of Arabic is one of the top priorities of the World Muslim Communities Council, as the Arabic language is able to interact and adapt to science and civilization and promote tolerance between cultures. It is a language of fluency and synonymy and characterized by the abundance of vocabulary and the obvious meanings, which are among the best ways to express feelings.
The Head of the World Muslim Communities Council explained that the Council's mission is to partner with each other for the safety and security of the nations. This can be achieved through language. Arabic Language is considered to be one of the oldest languages in the world. It has helped in the advancement and convergence of civilizations and was the source of their strength, stressing that Arabic Language is the language of science, culture, communication and education among different civilizations.
He called for the need to maintain and circulate the Arabic language and learning it through the opening of centers and schools for Muslim communities in non-Islamic countries, and thus maintain the preservation and dissemination of human civilization and culture.
The General Assembly of the United Nations issued a resolution on 18 December 1973 to introduce Arabic Language into the official languages and working languages of the General Assembly and its Main Committees, and it was therefore decided to celebrate it in the same day.

Related Topics