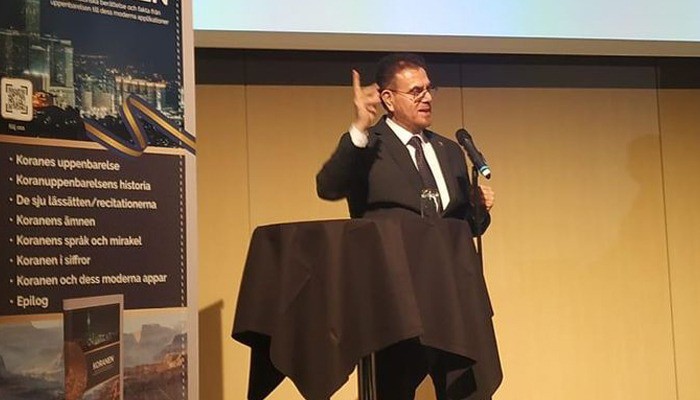 SSFU Celebrates Translating Qur'an into Swedish
The Scandinavian Endowment for Education (SSFU) Board of Directors, headed by Hussein Al-Daoudi, organised a celebration on the occasion of the completion of the translation of the Holy Qur'an into Swedish, the translation closest to the Qur'anic text. Several Swedish public and Islamic figures participated in the ceremony.
SSFU's achievements were showcased during the event through an exhibition of books and paintings reflecting the aesthetics of the Quranic text in all its historical and social aspects, human relations, and directives of Allah.
It is expected that these achievements will bring about an important cultural shift in the creation of the national identity of Muslims, men and women, especially Muslim youth. It would also contribute to the settlement of Islam and its people in Scandinavian society, and adopting an intellectual, religious, cultural and social heritage that will change the negative perception of Islam.
Related Topics