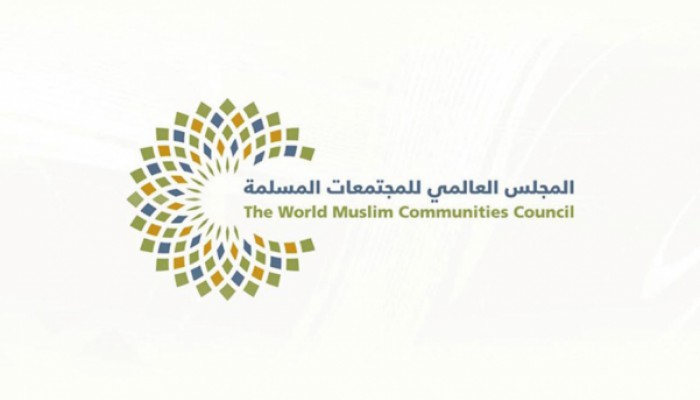 The Council Condemns Shooting Incident in Denmark Shopping Center
The World Muslim Communities Council expressed its strong condemnation of the shooting incident that took place in a shopping center in Copenhagen, Denmark, which resulted in the death and injury of an innocent people.
The Council stressed its denunciation and rejection of all acts of violence and extremism that target innocents on the basis of religion, race or colour, confirming that all religions oppose these crimes, and everything that perpetuates hatred speech, feelings of violence and extremism.
The Council offered its sincere condolences and sympathy to the families of the victims, wishing the injured a speedy recovery.
The World Muslim Communities Council is an international non-governmental organization that was established on May 8, 2018 in Abu Dhabi. It includes more than 900 Islamic organizations and institutions from 142 countries. It is a think tank for helping organizations and associations operating in Muslim communities, renewing their thinking, improving their performance, and coordinating it's joint work.
Related Topics