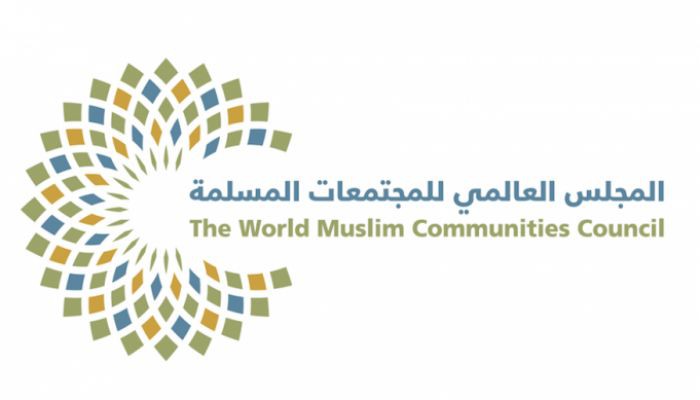 The World Muslim Communities Council Condemns Terrorist attack on Abu Dhabi
The World Muslim Communities Council expressed its strong condemnation of the terrorist Houthi militia's targeting of civilian facilities in Abu Dhabi, United Arab Emirates.
In a statement issued by its general secretariat, the Council expressed its denunciation and condemnation of the incident and rejects of all acts of violence and extremism that target innocents. The Council noted that all religions oppose these terrorist crimes, because they perpetuate hatred and fuel feelings of violence and extremism.
The Council demanded the international community to include the Houthi militia on the list of terrorist organizations, and put an end to these terrorist practices that destroy societies and target innocents.
The council's statement affirmed its confidence in the ability and wisdom of the Emirati leadership to protect the security of its citizens and residents. The council also stressed the importance of the world's solidarity to confront these terrorist practices that contradict all religious and humanitarian values, and warns against the Houthi terrorist militias' use of the situation in Yemen to spread hatred and sectarian strife, calling on all religious leaders to take a firm stance against the crimes committed by these militias.
The council offered its sincere condolences and sympathy to the families of the victims, praying to Allah Almighty to bestow His mercy on them and heal the wounded.
Related Topics