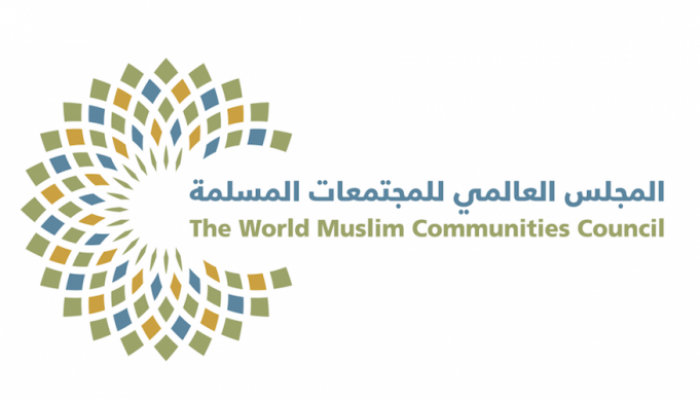 The World Muslim Communities Council supports UAE-Israeli Peace Treaty
The World Muslim Communities Council announced its support and to the wise sovereign decision, and the UAE diplomatic efforts that resulted in reaching an international peace treaty between (the United Arab Emirates, the United States of America, and Israel), as the third peace treaty between Israel and an Arab country that aims to put an end to the conflicts in the region, and to spread peace among its peoples by fulfilling the legitimate and right demands of the Palestinian people to establish their independent state with East Jerusalem as its capital.
The World Muslim Communities Council praises the sincere endeavors of the wise leadership of the UAE, and affirms the ability of this historic step to promote stability and peace in the world, based on the human values that calls for dialogue, coexistence and tolerance between different religions and cultures, in order to achieve peoples' aspirations for justice and peace. The World Muslim Communities Council also calls for cooperation of all Muslim communities to put an end to the wars and conflicts that have caused the bloodshed of innocent people.
The World Muslim Communities Council denounces, condemns all incitement and hatred campaigns against which peace initiatives in the Arab region are exposed, and calls on all peace-loving countries, organizations and personalities to unite their efforts to confront these campaigns, and to strengthen efforts aimed at illuminating peace's way among human societies.
The World Muslim Communities Council/ Abu Dhabi
Dhu al-Hijjah 27th 1441 / August 17th 2020
Related Topics