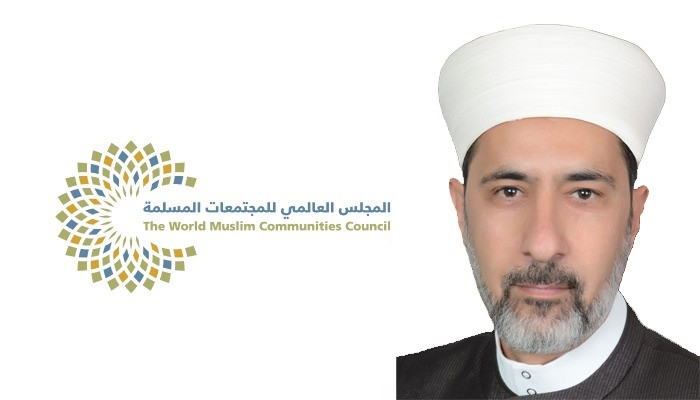 Virtual lecture "Weight and Balance"
The World Muslim Communities Council organized, on Thursday, March 11, 2021, a virtual lecture entitled "Weight and Balance", in which Dr. Jamal Al-Safrati, Professor of Islamic Studies at Badr University and Adviser to the Mufti of the Muslim Community of Albania, spoke via the Council's social media pages.

Dr. Jamal Al-Safrati said that the homeland is an incubator for morals and religion, and that the greatness and weight of a person is represented by what a person carries in his thought, heart and soul, not in his height, width or position. He is stressing that the true balance of a person is a measure of his moral, knowledge and work, to lead with a clear and transparent heart.
Al-Safarti cited the Qur'an (Allah will rise up, to (suitable) ranks (and degrees), those of you who believe and who have been granted Knowledge), in which the journey of balance is embodied in production, culture and knowledge, explaining that upgrading the person's balance is through his awareness of the knowledge's door in the Qur'an and the Sunnah, and all sciences to contribute in future building.
He called on young people to show the morals of the righteous ancestor and search for good examples and companionship based on a divine approach, adding, "The standards of morals are the same every where, so we have to normalize our morals with the original".
Dr. Jamal stressed that we must reactivate the ethical system by know our belonging to the homeland and respect the laws of the country in which we live. "We have to renew our journey by increasing our weights and helping people with the knowledge we have", he added.